No timing
Get a precise planning based on real timings of production, measured in the control panel.

Real tome communication
Show work files during the operations, show alerts to workers based on quality or changes, etc.

All in one
MRP, Quality, Maintenance, e PLM fully integrated.

Industry automatization
Get real time data from your equipment through API.

All you need in one software

Engineering
PLM | MATLERIALS SCORE | VERSION
Production Engineering
ROUTES
|
WORK FILES
Production
PLANNING​ | CONTROL PANEL
| WORK ORDERS​
Supply Chain
MPS | ROUTES | AQUISITION RULES
Quality
CONTROL POINTS

| CHECKS(SPC) | ALERTAS
Manufactory
EQUIPMENT MANAGEMENT | MANUFACTORY SOLICITATION
Follow time
Show work files
Register Production
Quality checks integrated
Processes Alert
Save the serial/batch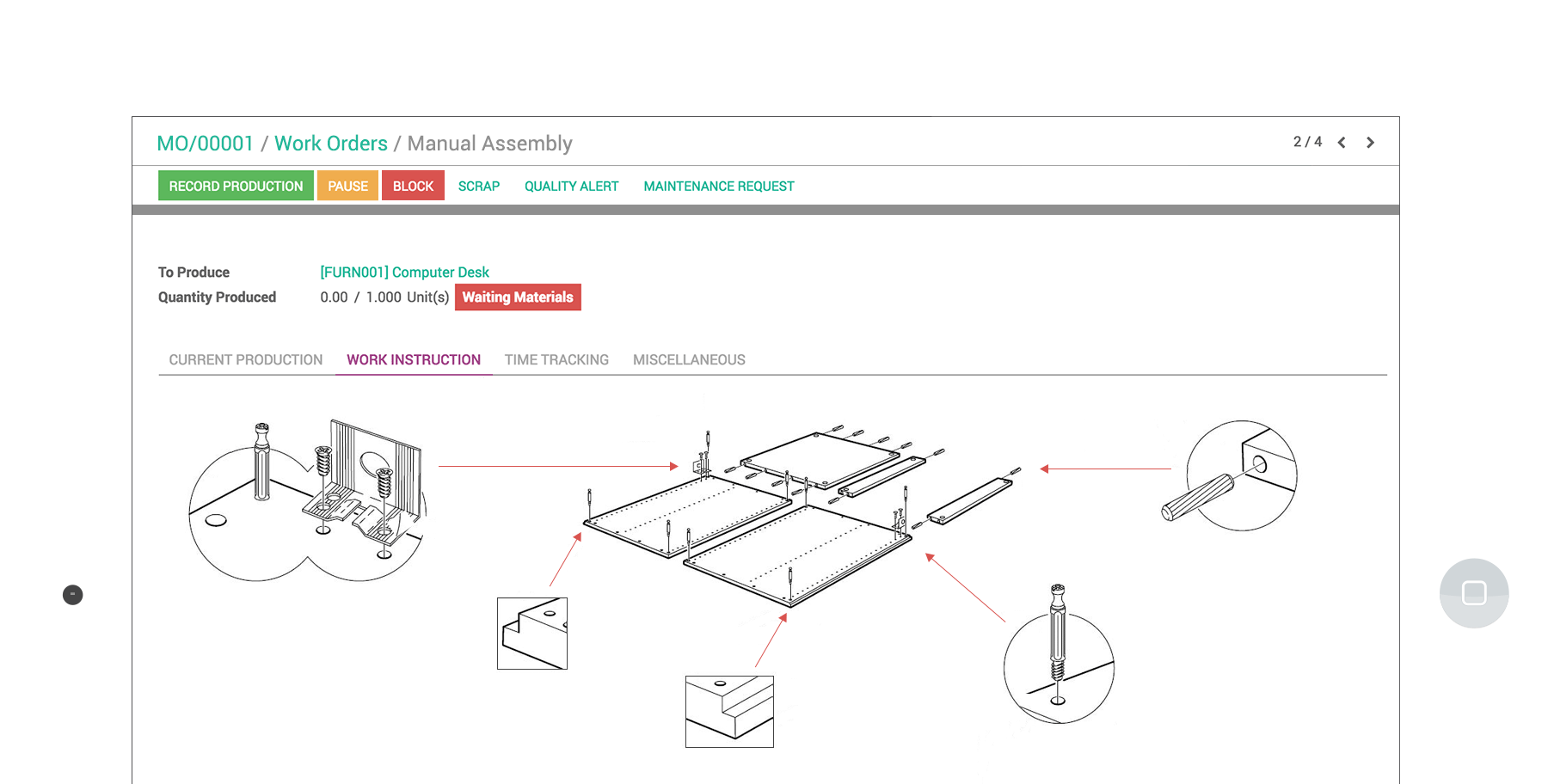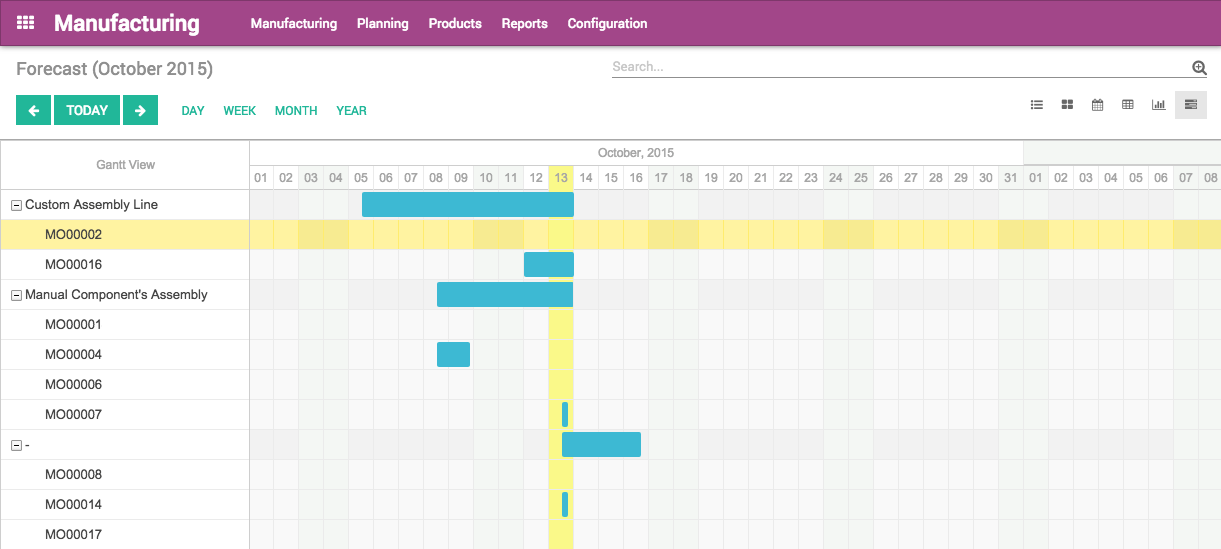 Optimize
your inventory level
Use make-to-order rules, stock rules or the calendar of production to automatize the acquisition. Use routes, restrictions and organize time to optimize the level of the inventory and avoid fails.
Barcode
If you use batches, serials or non identified products, you can use the barcode to speed the operations of each step:
Reception Control
Packaging
Production Orders
Choice
Work Orders
The list goes on…!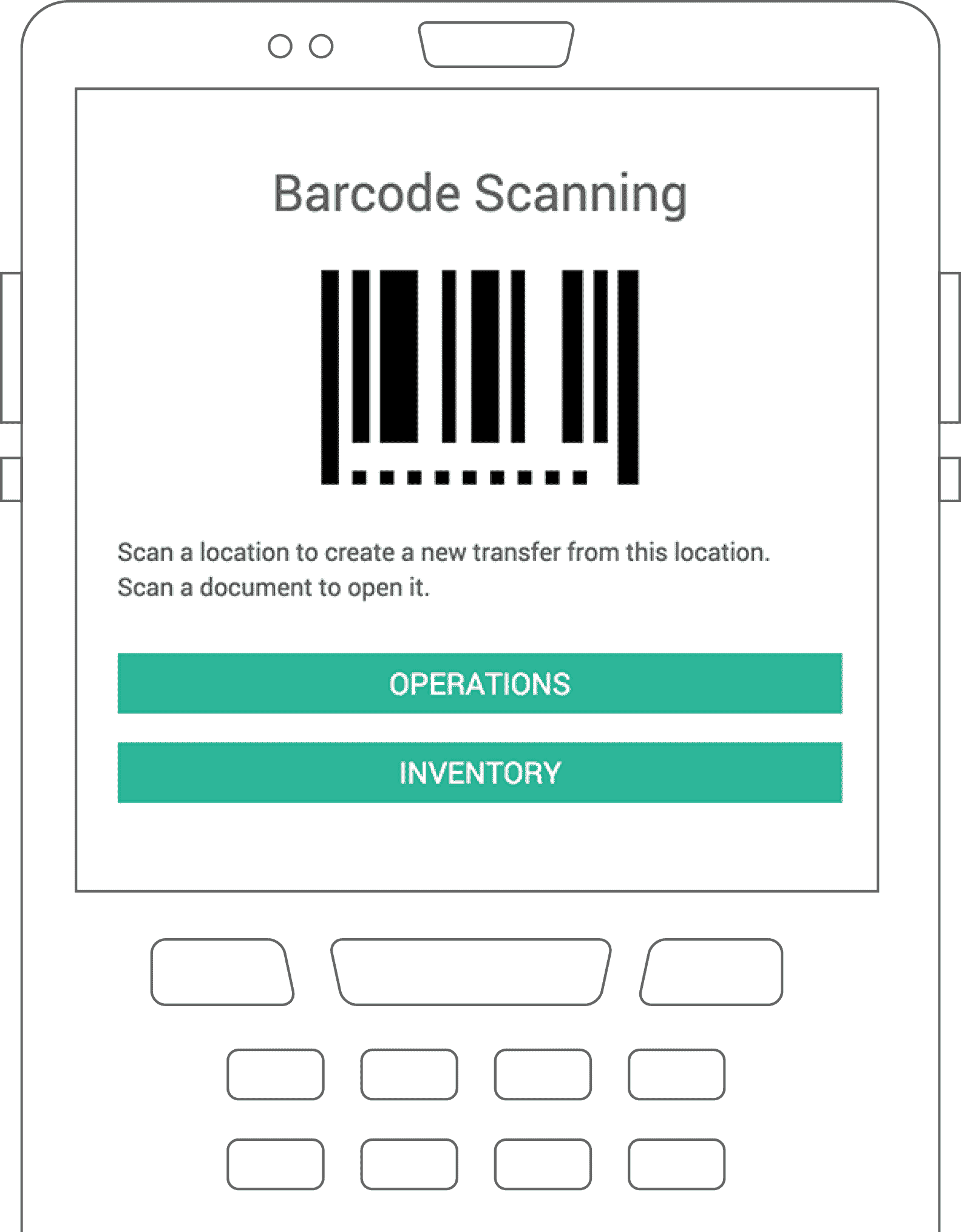 Reports
e

KPIs
All data you need at your hands
Control your productivity with Overall Equipment Efficiency (OOE) reports and monitorize 6 big TPM losses.
Keep up with KPIs of maintaining like MTTR and MTBF.
Create personalized panels to monitorize real time performance.
Dynamic reports about everything, from calculation to tracking, performance analysis, OEE and more, help make smarter decisions for your company.