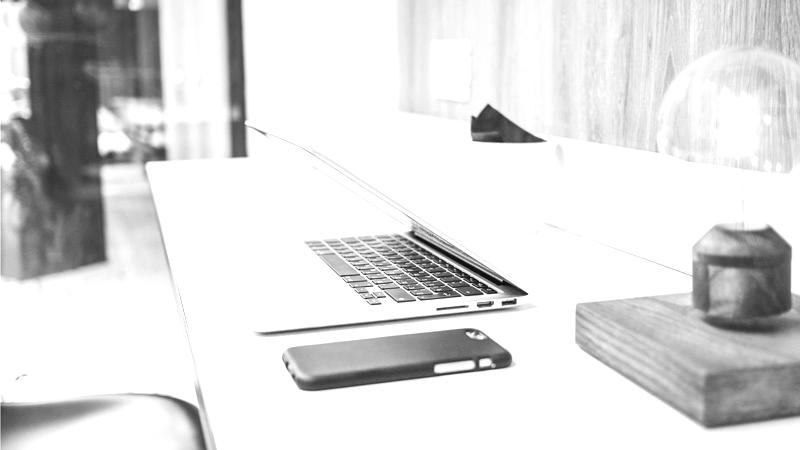 Automatize your shop flow
Automatically send RfQs to your suppliers based on stock levels
Increase your performance of shop and storage by using logistic rules, sale orders, etc.
Select different methods to restock each product, depending on the manufacturing and delivery strategy.




List of suppliers prices and product availability
Import pricing lists and references from the suppliers to make smarter shopping decisions based on promotions and special conditions.
Keep a availability record of the product from your supplier and check the state of your order through the app.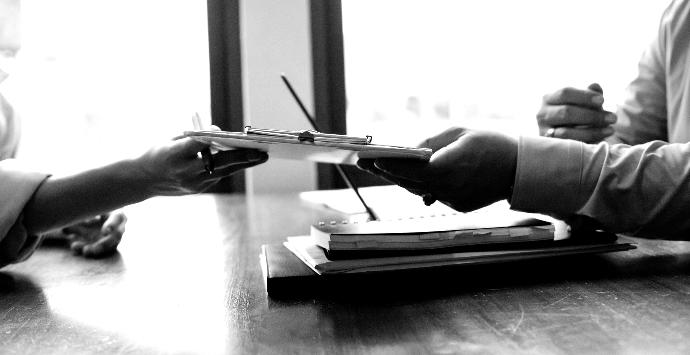 Get the best offer with shop proposals
Get the best offer by negotiating with vendors
Publish shop proposals, add the suppliers answers and compare proposals.
Choose the best offer and easily send the shopping list.
Use reports to analise the quality of your suppliers.


Get statistics in your shops
Analyze, predict and plan your orders efficiently
Get statistics about the performance of your suppliers through flexible reports: late deliveries, negotiated discounts, amount bought, etc.
Integrate shopping with accounting for an analysis of the profitability of your contracts.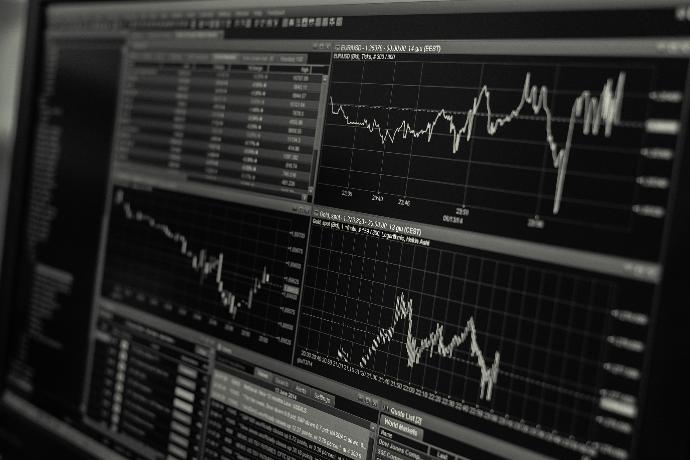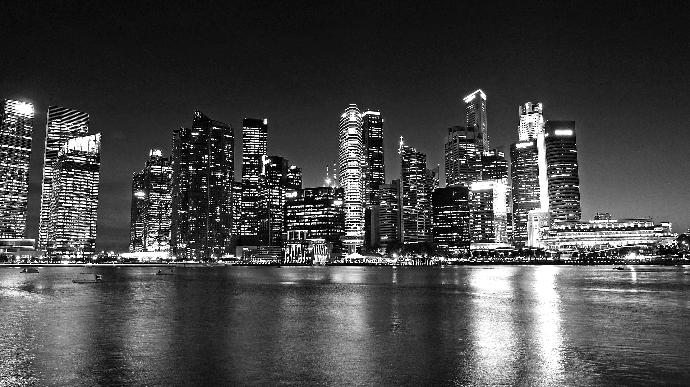 Manage several companies
Use one Odoo instance to sync all operations between several companies or storages.
Create sell orders, share customers, suppliers and products and manage bills for all companies at the same time.
Save more time by making the billing between companies process automatized.