A S N O S S A S Á R E A S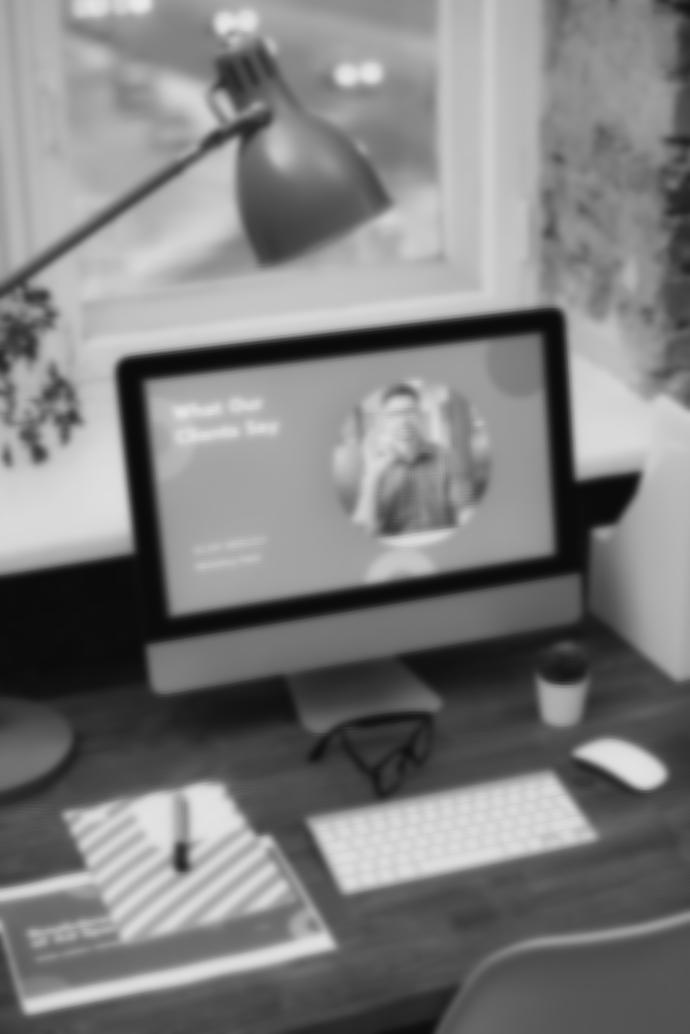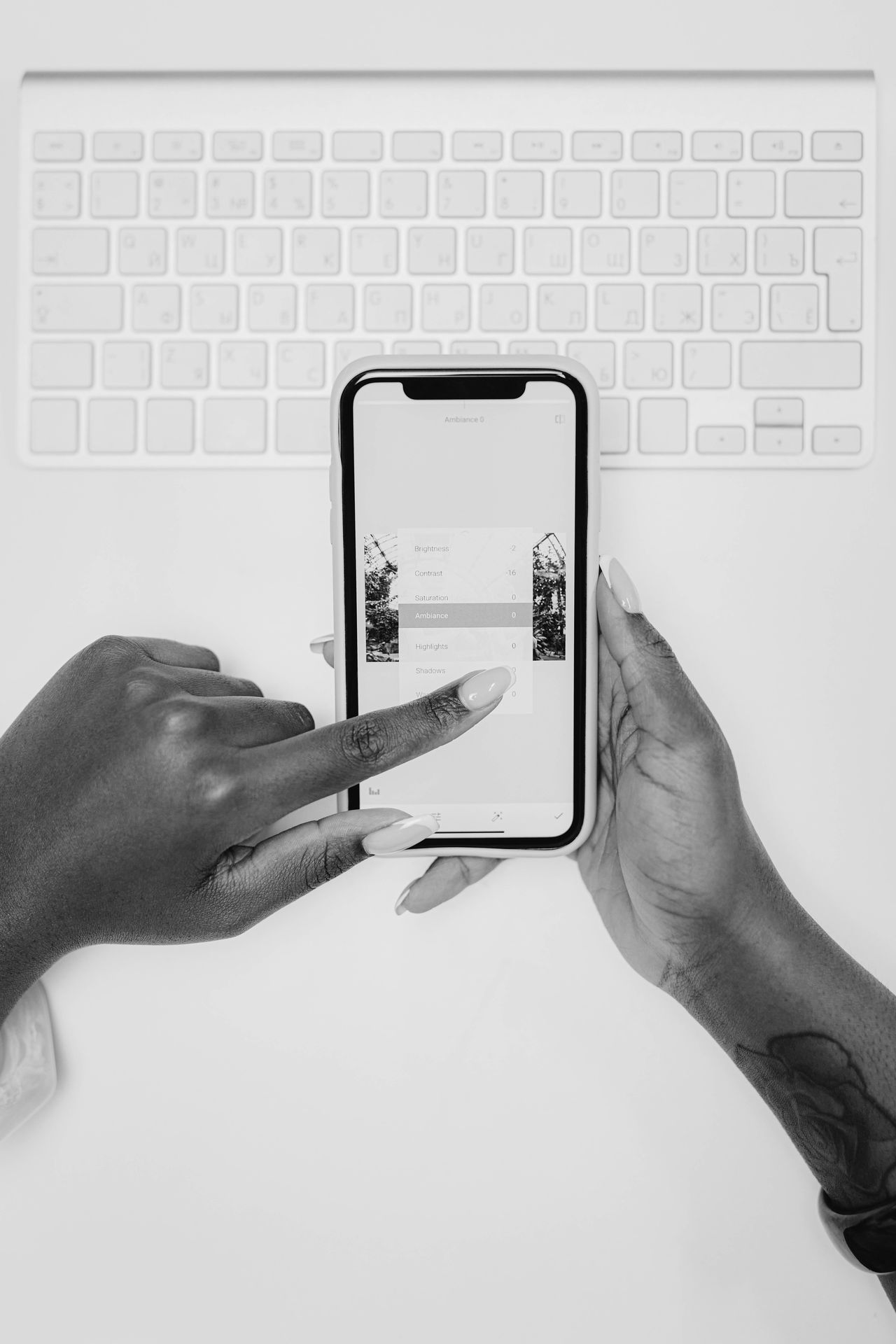 W E B S I T E
C R E A T I O N
C O N T E N T
C R E A T I O N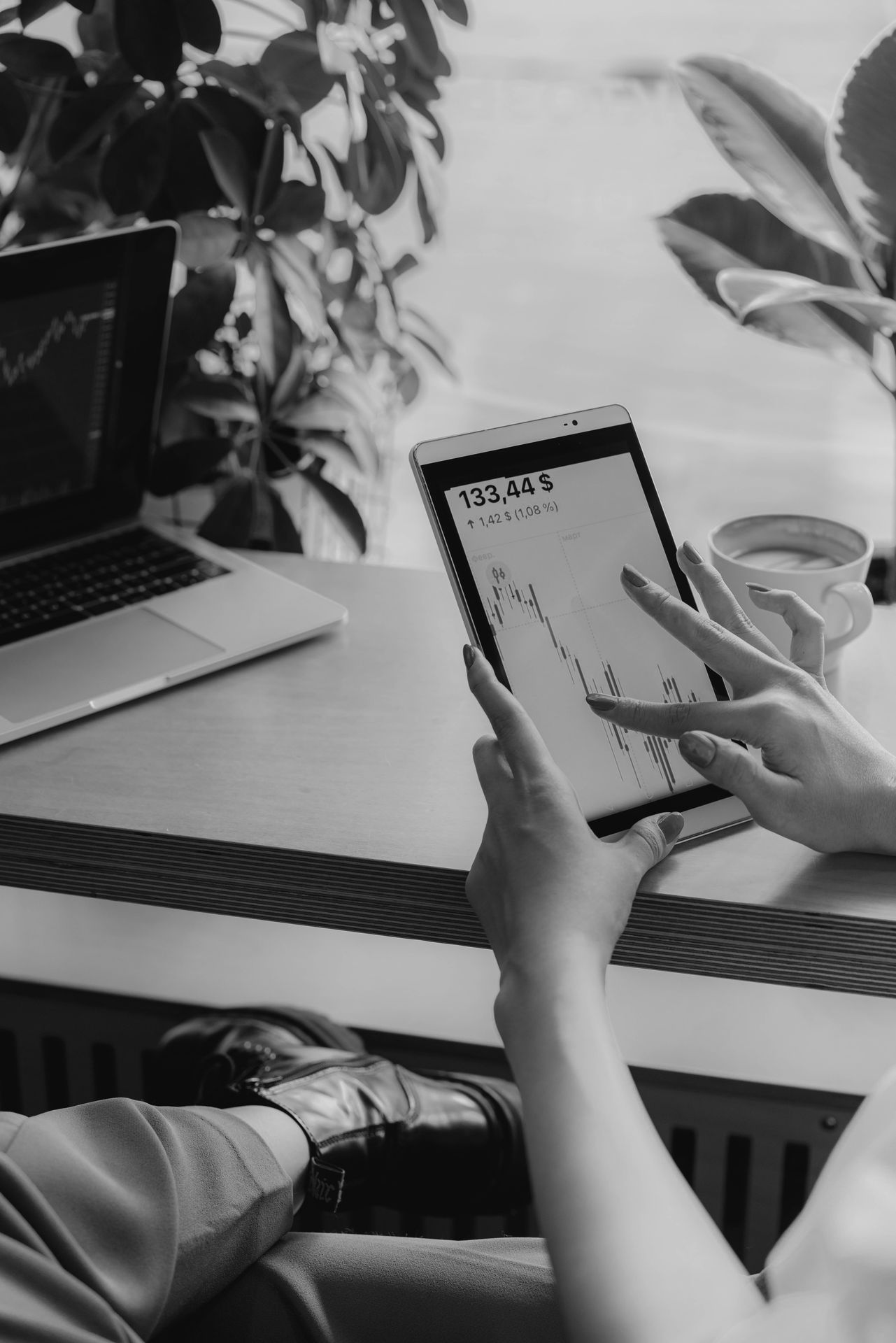 E
A V A L I A Ç Ã O
R E L A T Ó R I O S
DIGITAL MARKETING
MADE FOR YOU
We develop strategies to improve your sales flow, social media presence,
content management and we also develop a website like you dreamed of!
We organize and optimize your sales flow
Through Odoo we can make this fast and effectively




Social Media Marketing
We help you shine in social media!
We're always on the look for the last updates by META.
Website Development
We develop the website of your dreams
We take care of things like SEO and Google Analytics so you can always be on top


I N C L U Í D O E M T O D O S O S
P L A N O S
BRIEFING | PLANEAMENTO | CRIAÇÃO DO SITE | MANUTENÇÃO DO SITE
---
O S N O S S O S P L A N O S
Plano Base
€150
m e n s a l
GESTÃO DE 1 REDE SOCIAL
4 POSTS/MÊS
4 E-MAIL MARKETING/MÊS
1 REUNIÃO REMOTA/MÊS
Plano Médio
€250
m e n s a l
criação de loja online
GESTÃO DE 2 REDEs SOCIAs
8​ POSTS/MÊS
6​ E-MAIL MARKETING/MÊS
REUNIões REMOTAs

Google ads
Plano Premium
€350
m e n s a l

criação de loja online
gestão de 3 redes sociais
8​ POSTS/MÊS
6​ E-MAIL MARKETING/MÊS
REUNIões REMOTAs

google ads