Production Management
Production Orders, BOM's and Routes
Reinvented

Production
A modern solution.
No more timing
Get accurate planning based directly on the actual manufacturing times measured in the control panel.
Real-time communication
Display worksheets during operations, display alerts to workers based on quality or changes, etc.
All in one
MRP, Quality, Mauntenance, and PLM.
Factory Automation
Capture real-time data from your device through the API.
Everything you need in one software
Engineering
PLM
Materials Account
Versioning
Production
Planning
Control Panel
Work orders
Supply Chain
MPS
Routes
Acquisition rules
---
Quality
Control Points
Verifications (SPC)
Alerts
---
Maintenance
Equipment Management
Maintenance Requests
Workcenter Control Painel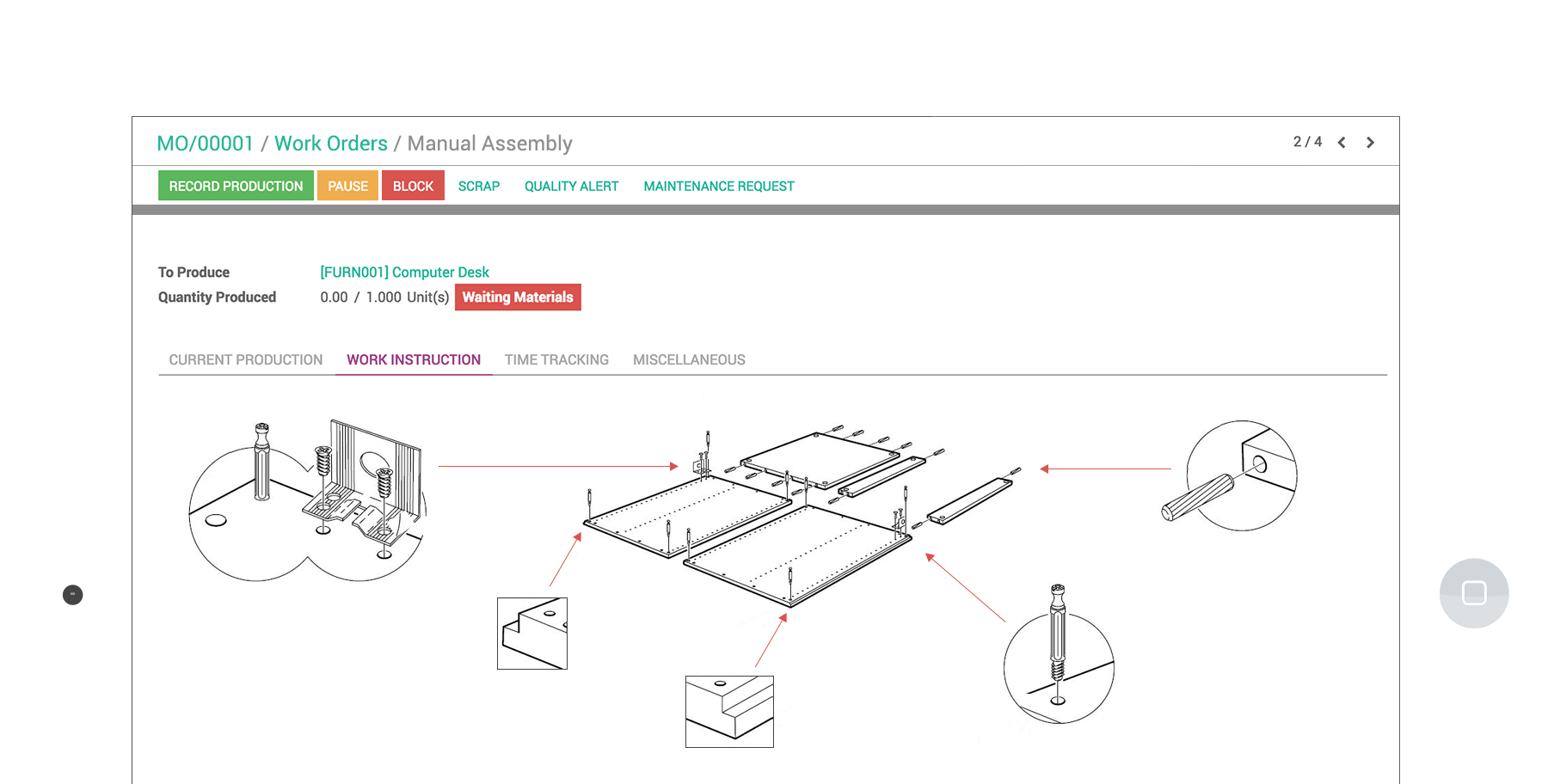 Record serial number/batch
Optimize your inventory level
Use make-to-order rules, minimum stock rules, or production calendar to automate an acquisition. Use routes, constraints and organize time to optimize the inventory level and avoid failures.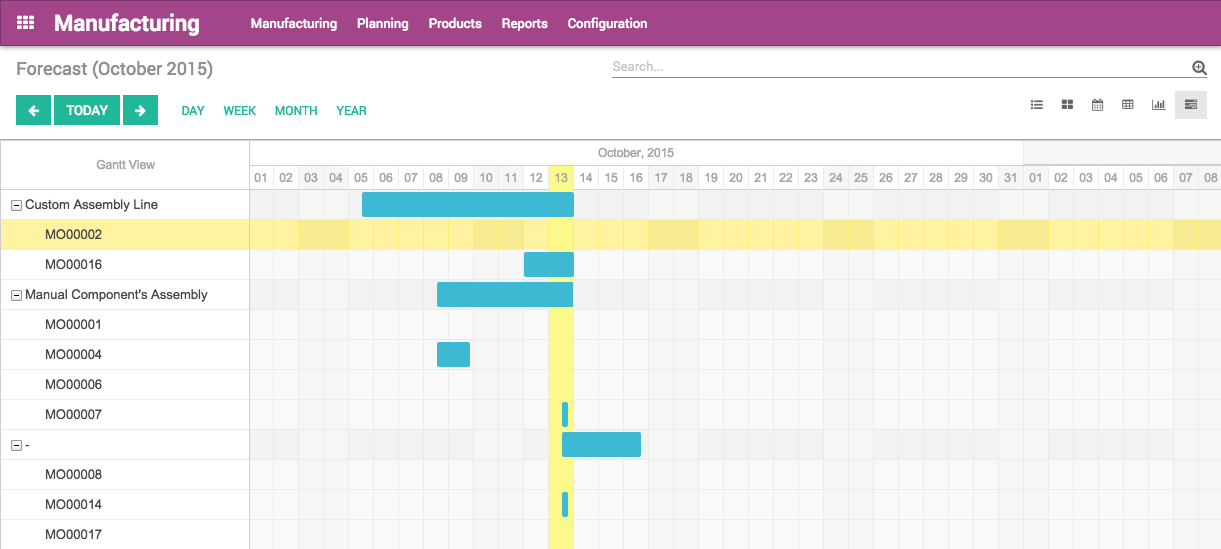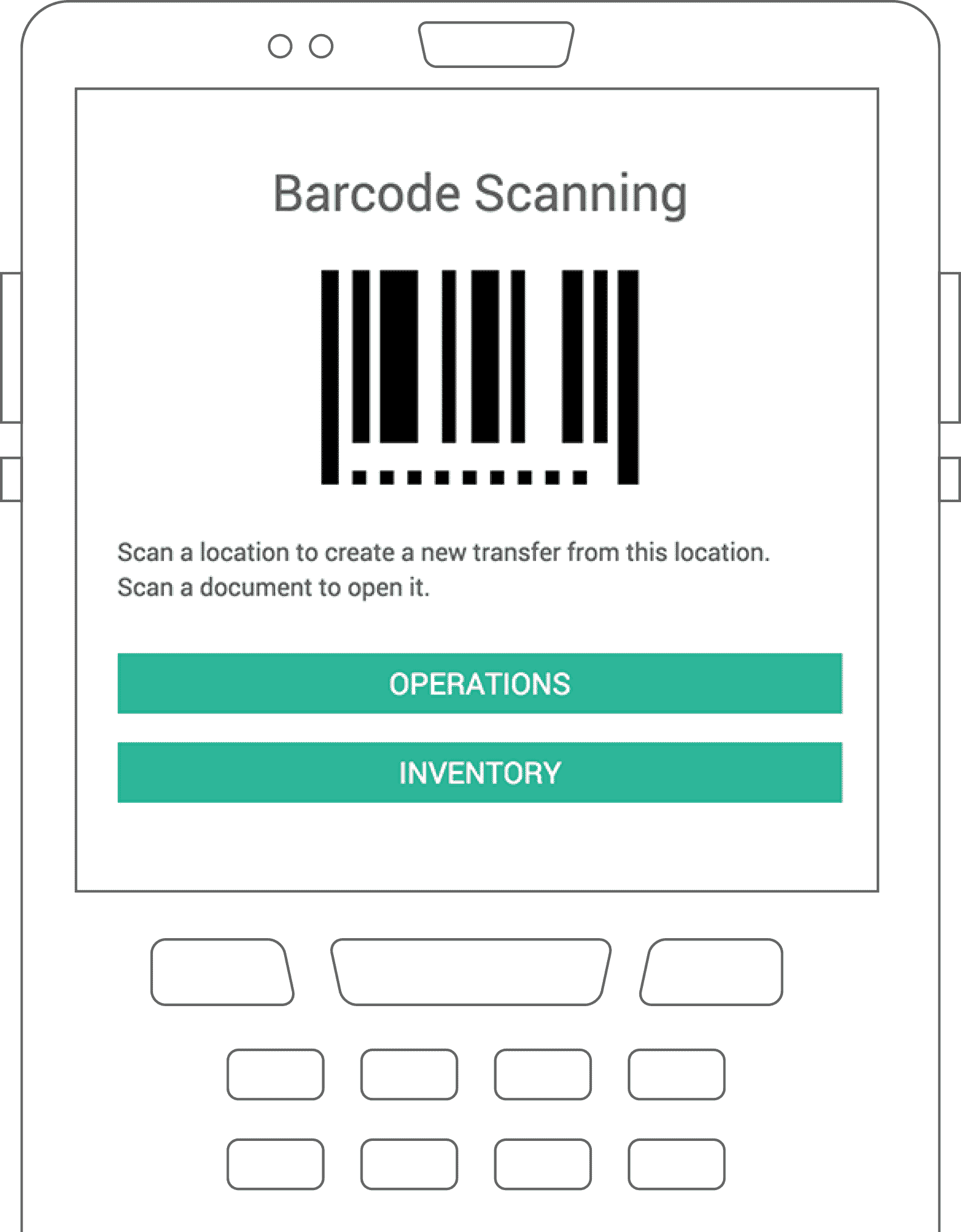 Barcodes
If you use lots, number of series or unidentified products, you can use the barcode to speed up the operations of each step:
Reception Control
Picking
Packing
Production Orders
Work orders
...and much more!
Reports and KPIs
All the data you need at your fingertips.
Control your productivity with Overall Equipment Efficiency (OOE) reports and monitor the 6 large TPM losses. Track maintenance KPIs such as MTTR and MTBF. Create custom dashboards to monitor performance in real time.
Dynamic reports on everything from costing to traceability, performance analysis, OEE, and more help make smarter decisions about your business.
More Opencloud applications CRM
Track all interactions with your opportunities and customers and improve your sales cycle. Warehouse
Maintain total control over your inventory and get accurate forecasts of stock levels.

Website Builder
Get an incredible, fully customizable business website.

Project Management
Manage project forecasts, teams and files. Easily delegate tasks and monitor each stage of the project
Want to try the Opencloud solution?
More of 2,000,000 users use the Odoo